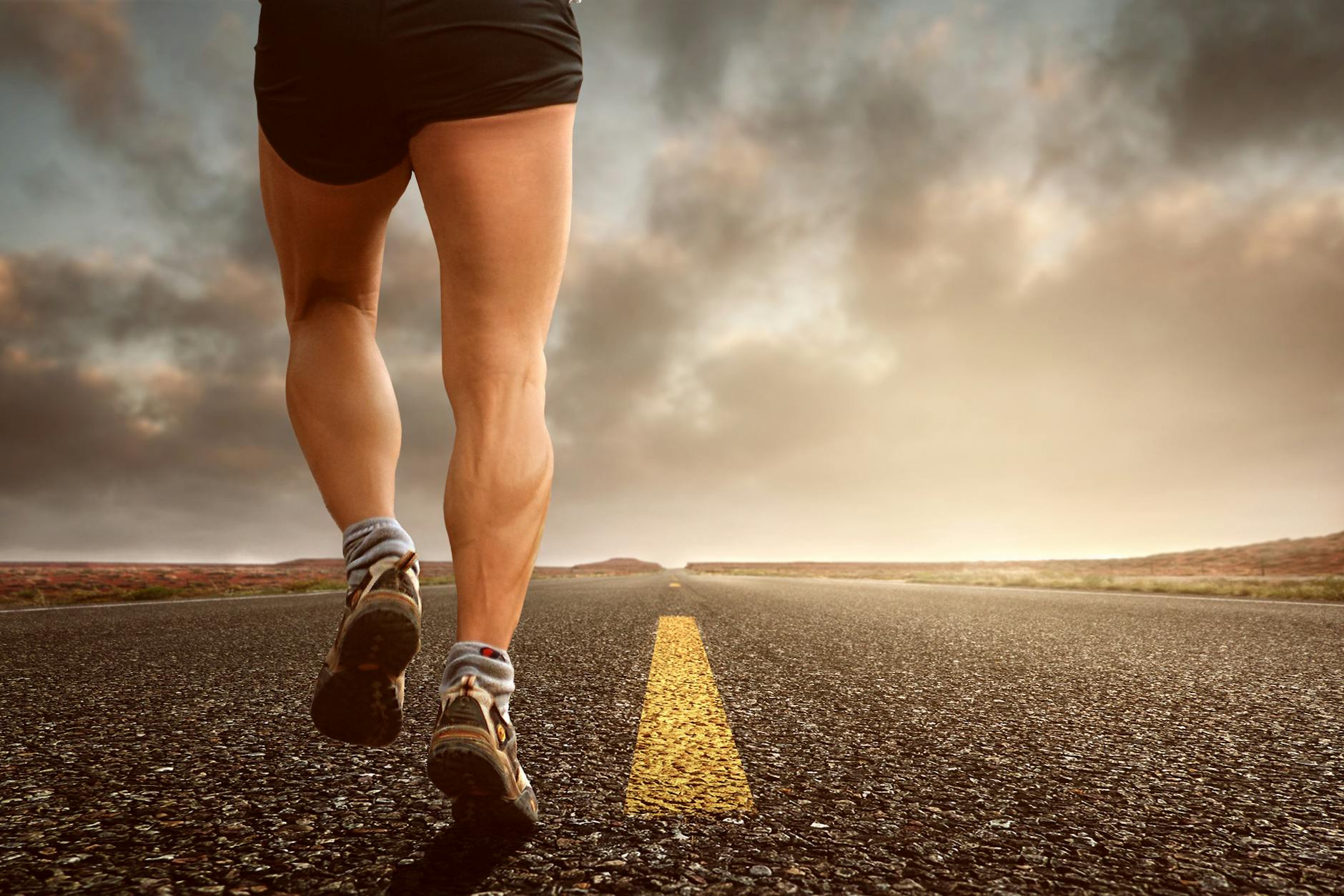 KinKate Pexels.
I was just like most of you before I began working out. It seemed too hard (and too costly) to do anything to get fit. So I just wished and prayed I'd never get too out of shape. Gaining weight a little bit was probably okay. A few fats here and there wouldn't hurt. But it was not how it turned out.
I did get so out of shape. So out of shape! It naturally happens when you don't workout. Everything sags to an unsightly deteriorating and disproportionate shape eventually, especially with age. And you often wonder why it all worsens at your mid-section.
But one day I discovered fitness techniques that were easy to do and involved almost zero expenses. Moreover, they were easy to maintain. I could do them anywhere I was and needed almost no equipment to perform.
From then on, I managed to keep working out, and keep fit and healthy. They're what you may call a system--Choy's Cut System.
And in this e-book,
"My Simple Secrets to Fitness,"
in more than a hundred pages, I share the secrets:
Exercise for beginners
Simple but effective exercises
Exercises you can do even with a hectic schedule
Developing your muscles without costly equipment
How to keep on exercising regularly without stopping
Inner health
How to keep workouts safe for your health condition
How to make your own health supplements
PLUS MORE!
SO GET THE E-BOOK NOW!
I sell this e-book for Php 200 a copy. But recently, I decided to GIVE IT AWAY FOR FREE---but for a limited time only. Why? I see a lot of folks in the streets in bad shape, probably because they think they have no time to workout and they can't afford the cost. I want them to know they can get in shape and start being healthy almost at no cost and by just devoting a few minutes to it a day!
Wellness and fitness need not be expensive, and I share the secrets how to do it in this e-book.
If you want the e-book, use the Contact Form on the top right of this blog (three black stripes). Or, better yet, email me at
choysblog@gmail.com
. Just tell me you want my FREE e-book! I will send you the e-book via email for FREE!
For powerful health tips and stories, visit here Page. Click here!